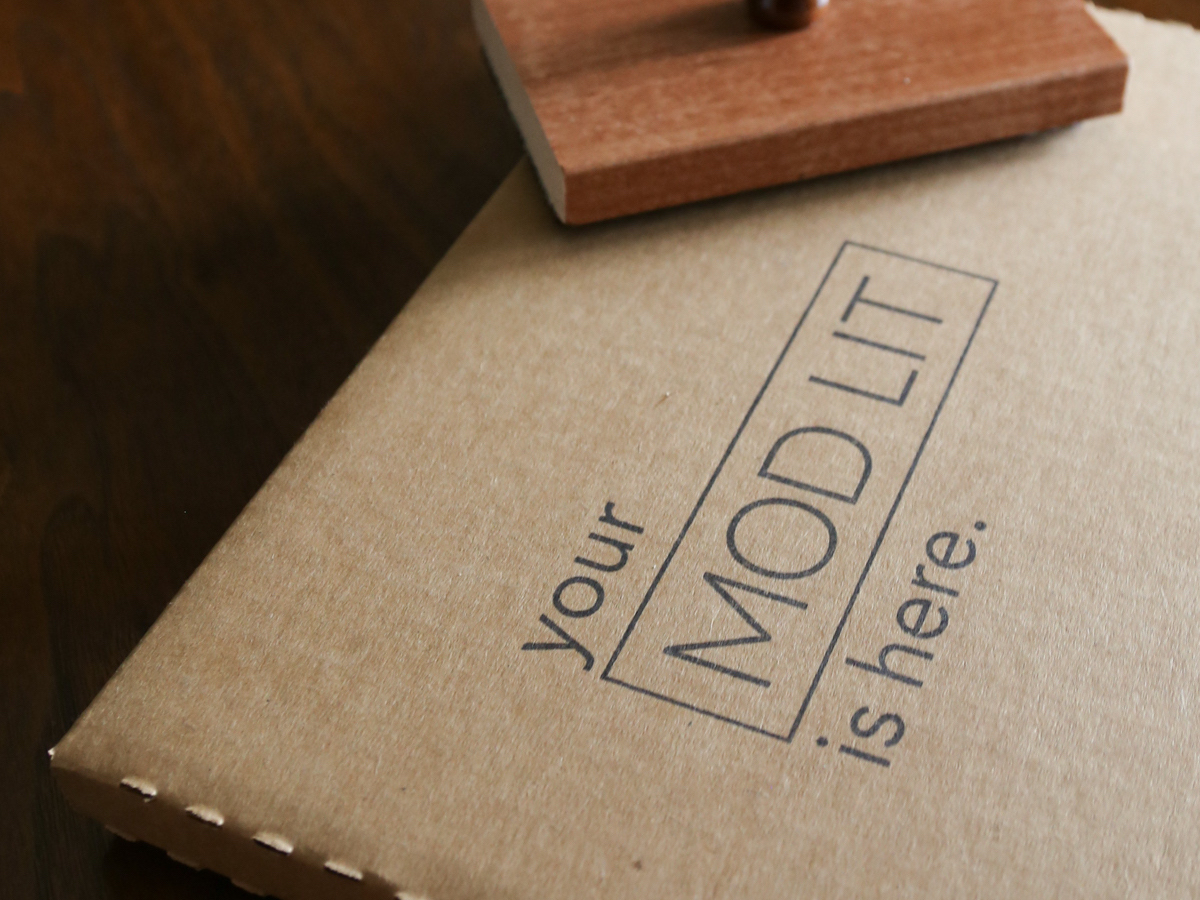 mod·ern
using the most recent methods, ideas, designs, or technology
lit·ur·gic
of or relating to formal public worship or liturgical forms
We are Modern Liturgic (MOD LIT), a print & graphic design company that specializes in bringing life and form to ancient liturgical & theological texts and practices, creating space for renewed interest and engagement.
More and more people (especially young people) are finding their way into liturgical traditions, finding depth and beauty in the structure and richness of these traditions.  But getting to know all of the various components of the liturgy, seasons, saints, etc. can be intimidating.  So we set out to create beautiful, creative pieces that help people enter into and engage these liturgical forms.
Modern Liturgic is a branch of Lemmon Design.